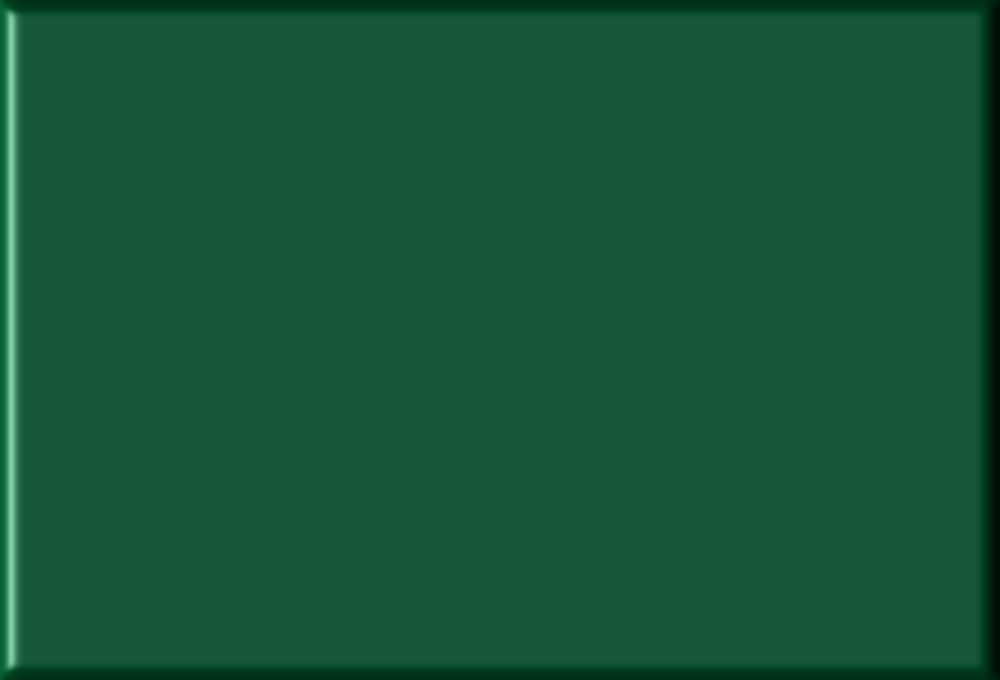 Welcome to the official web site of the
Welsh Part-Bred Horse Group.
The Welsh Part Bred Horse is proven as a top class performance and show animal and is over 148 cms with a minimum of 12.5% registered Welsh blood.
The group runs an annual Affiliated Performance Awards Scheme to encourage and promote welsh part-breds in any sphere or discipline.
( see Awards)
We hope you find it both useful and informative. If you have any ideas for content or items you would like to see here then please contact the site administrator and we will do our best to implement your ideas.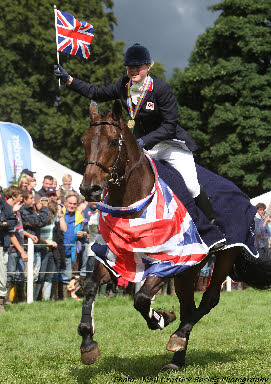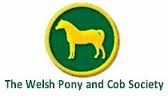 ( In association with the WPCS.)
Welsh Part Breds:
"They have the movement and character to work in all spheres"
Jennie Loriston-Clarke.
"They have a lot of presence and are very good rides; I'm happy to have horses with Welsh blood"
Robert Oliver.
"They are a useful foundation, when mated with a TB, to breed and event horse"
Sam Barr
"I don't mind a strain of Welsh blood in an event horse, their character and native cleverness are great strengths"
Rodney Powell
Amy Hawley & Helpfull Harry II